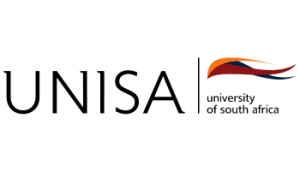 University of South Africa
Graduation date:
Personal Statement
I am a hardworking individual who has a huge interest of business systems and Information technology. I am willing to learn and take on new challenges. I believe that my current foundation knowledge and good interpersonal skills make me a very suitable trainee/employee. I have strong computer and co-coordinating skills. I perform responsibly and at a high standard. I take pride in accomplishing tasks beyond expectations. I am an enthusiastic individual and I have set high standards for myself.
Search
Enter an employer or university you want to find in our search bar.