Sthembile Innocentia Sithole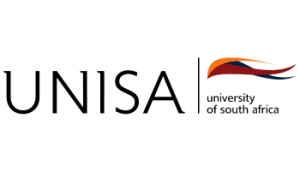 University of South Africa
Graduation date:
Personal Statement
I am a recent Bsc Mathematics and Statistics graduate from the University of South Africa.I have a clear,logical mind with a practical approach to problem solving and a drive to see things through to completion.I have a great eye for detail,I am eager to learn new things and I enjoy overcoming challenges.\nI am looking to secure a Graduate position as a platform to further develop my analytical skills,problem solving skills and knowledge in a practical and fast-paced environment.My career goal is to assume a role which allows me to take responsibility for the analysis and interpretation of data for a well-respected and market-leading company.
Employment
Frontline Cashier at GAME STORES

Every morning I would get my float from the Cash Office and tidy my work station.When the store opens I would greet customers with a smile as a way of saying welcome to our store.I would ring item and process Cash Product Documents (CPD) for small business items/machines,Cash Delivery Documents (CDD) for major items (like fridges and washing machines) and also issued extended warranties.

Private Tutor at Penguin Tutoring Co

I am a private Tutor,I tutor Mathematics,Science and Biology for Primary level and Grade 8 to 12.
Skills
Analytical Problem Solving Skills

Good Problem Solving Skills
Interest & Hobbies
Acquiring Knowledge and New Skills, Reading, Travelling

Love To Interact and Socialize With Others

Playing Tennis
Search
Enter an employer or university you want to find in our search bar.