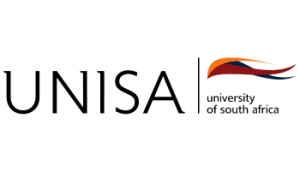 University of South Africa
Discipline(s):
Logistics and supply chain
Graduation date:
Personal Statement
I have a motto in life: If you haven't learnt anything today, it is a day wasted. I try and take this attitude into my everyday life with an aim to learn something new whatever it may be. \nI have recently completed my Bcom Degree in Logistics and have decided to specialize in procurement by starting a diploma through CIPS. \n\nI am a rather ambitious individual and I like to remain active, in my spare time I like to run, play sport and help out in the community. \n\ni would like to find myself in a position where i add value to a company and not be seen as a liability, I am very eager to learn but through that also grow.
Employment
Purchasing Supervisor at travel with flair

Inventory Management \r\nSupplier Sourcing \r\nSuipplier Relationship Management\r\nPurchase Orders\r\nBEE Total Measured Procurement Spend\r\nManage Ordering system of internal customers\r\nSupervise Purchasing Team\r\n
Skills
Diligent and Highly Motivated Work Ethic

0-0 Inventory Management

1. Attention To Detail

0-0 Miscrosoft Office

Honesty and Integrity
Interest & Hobbies
Road Running

Animals and Wildlife

1. Sports
Search
Enter an employer or university you want to find in our search bar.