I am Electrical engineer graduate seeking for growth in my career.
University of the Witwatersrand
Graduated in: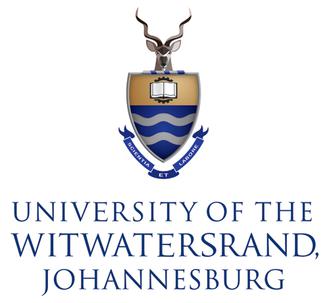 Electronics Hardware engineer at Sublethal PTY

I am temporarily working for Sublethal. I was employed as an Electronic engineer whose main duty was to improve existing electrical subsystems design.
Top student in High Frequency class

Detail: I was the top student in the 2018 HF Project where a Dual band antenna had to be designed.

Designed a wireless non-lethal remote gun for Sublethal PTY

Detail: I managed to independently design, test and prototype a system that made the remote gun capable to function wirelessly.
Strong Communication

Team Player

Energetic and Solutions Oriented