A highly motivated, recent graduate with a Bachelor of Commerce from the University of the Witwatersrand looking to secure a Graduate position that will further develop my analytical skills and knowledge in a fast-paced environment.
University of the Witwatersrand
Discipline(s):
Information systems
Management
Graduated in: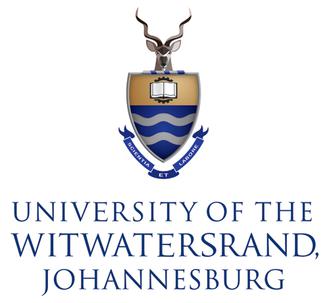 Executive Assistant at Sphushy Passion Catering Ltd.

I am actively involved in the coordination, setup, clean-up of all events.I oversee the daily operations and manage sales, inventory as well as the company social media pages.
Certificate of Merit

Detail: Certificate of merit for the course Operations Management in 2018.
Communication Skills

Interpersonal Skills

Critical Thinking Skills

Technical Skills

Software Skills