My name is Sanele Mucavel from Kliptown – Soweto. I completed grade 12 with 5 As (2012). My highest qualification is a Bachelor of Accounting Science (2015) from Wits University.
I have experience in Financial Management (Bidvest Bank) and External Auditing (Auditor-General South Africa) and through that experience, I have discovered my passion with numbers in that I enjoy analysing numbers and drafting reports so as to give insight and advice about the performance of the business even to those with no financial background to improve decision making, hence I decided to up-skill and develop myself by studying towards the CIMA qualification. I am currently on Management level with my CIMA studies.
If I mention computer skills, I am proficient in word, excel, power point and outlook.
University of the Witwatersrand
Discipline(s):
Accounting
Banking and finance
Business and commerce
Graduated in: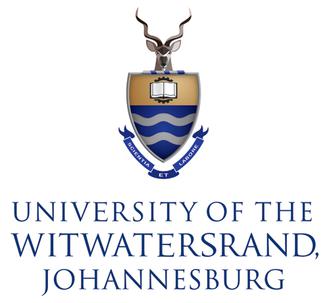 Audit Clerk at Auditor-General South Africa

Auditing is not my passion but I am grateful for the experience.

Graduate - Finance at Bidvest Bank

I enjoyed doing Financial Management and Accounting. I love working in Finance department.
Sanele Mucavel has not provided an achievement...
Sanele Mucavel has not provided a skill...
Sanele Mucavel has not provided a hobby...