I am a loving,well discplined and respectful young man, and a person to work with as a team. I am a Bsc Agricultural Economics graduate, and pursued this discipline because of my love for agriculture and dealing with numbers. I am from a disadvantageous family and lost my parents while i was still in high school which made me want to get educated to can be able to live a normal life like other privileged youngest.\n\nMy biggest goal for studying agric ultural economics is to find myself being the owner of one of the growing Agricultural consultancy company and helping other unemployed youth to eradicate poverty.
University of Venda
Graduation date:
Degree level:
Bachelors with Honours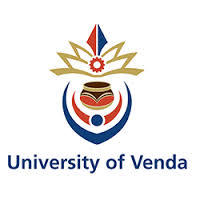 Mpho Mtirara has not provided an employment history...
Mpho Mtirara has not provided an achievement...
0-10 As Purchase Co-ordinator
0 - 4 Years Piano

Cars and Motorbikes