I completed my media and communication studies this year of 2016 at the university of Venda in Limpopo.\nDuring my studies I majored with the following modules:\n- introduction to media studies.\n- The Genetic process of news production.\n- news transmission and audience interpretation.\nBasic principles of journalism and print media.\n- news and discourse analysis. \n- radio studies.\n- television and film studies.\n- media law and ethics.\nThe economics of the media.\n- communication planning and media management.\n- media and political economy.\n\nI have a real passion for the media, social trends and the new technologies involved in today's media and recently I am looking for any start up concerning media and communication to apply my acquired knowledge and skills to gain working experience.
University of Venda
Graduation date: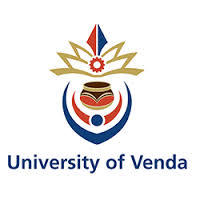 Nhlamulo Baloyi has not provided an employment history...
Nhlamulo Baloyi has not provided an achievement...
3. Ability To Learn and Adapt Quickly

0-5 Years Experience Using Microsoft Office

Trend Analysis
Acquire Knowledge Through Traveling and Adventure

Computers and Technology

3. Music