I am devoted to my work and strive for perfection and success at all times. i have great respect for my seniors and fellow colleagues .I am a team player that is very co-operative, respectful and punctual.
Vaal University of Technology
Discipline(s):
Human resources
Administration
Management
Graduating in: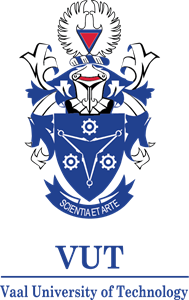 MARKETING CONSULTANT at JEPPE COLLEGE

It was a very good recruiting students and help them to start their learning journey, so sad had to leave because I was also starting as the student of vaal university.
NATIONAL DIPLOMA

Detail: HUMAN RESOURCE MANAGEMENT
joalane perseverance mofokeng has not provided a skill...