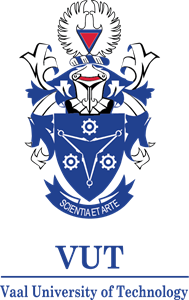 Vaal University of Technology
Graduation date: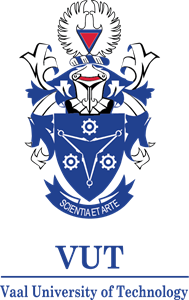 Vaal University of Technology
Graduation date:
Personal Statement
I am a graduate from the Vaal University of technology with a National Diploma in Management of Training and B-Tech Human Resource Development. I am currently seeking for training/employment in order to further enhance my creative problem solving skills, my communication, leadership, computer and public relation skills.\nAs a graduate, I have developed not only my intellectual prowess, but also self-discipline, emotional intelligence, effective communication, and an unquenched thirst for learning and understanding the corporate world and people. I also like studying and proficient in Microsoft office. Through my dedication to innovation and finding uncommon solutions to everyday challenges, I am always eager to acquire new skills and knowledge. I am very keen to apply my current skills and knowledge towards new and exciting challenges within the company.\nI am extremely interested in interviewing for a Human Resource Development/Management position and I anticipate a response at your earliest convenience. I acknowledge your time and your consideration.
Skills
0-3 Years Of Microsoft Office

Communication Skills, Qualitative and Quantitative Research Skills, Computer Literate : Word, Email, Internet Usage, Excel, Social Media, Typing Skills, Essay and Report Writing, Policy Development, Oral Presentation, Energy and Carbon Footprinting.

Fcilitation Skills

Assessing Skills
Interest & Hobbies
2+years Reading Motivational Books

0- 6 Years Cooking

0-2 Years Playing Soccer
Search
Enter an employer or university you want to find in our search bar.