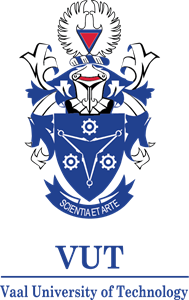 Vaal University of Technology
Graduation date:
Personal Statement
Phuti Matlala has not provided a personal statement...
Biography
Work Rights:
South African Permanent Resident
Employment
Junoir Business Analyst at BCx

Roles and Responsibilities • Analyze business process models. • Develop and reengineer business processes using BPMN 2.0. • Develop Standard Operating Procedures (SOPs) f
Search
Enter an employer or university you want to find in our search bar.