I am 24 years female graduate from Vaal university of Technology holding national diploma in Cost and Management currently enrolled for degrees in Financial Accounting part time at UNISA.I have gained one year and three months years experience in accounting firm working as clerk and one year in warehouse working as stock counter.
Vaal University of Technology
Graduated in: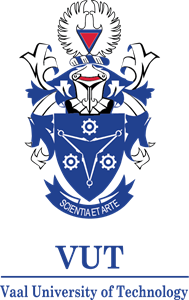 University of South Africa
Graduating in: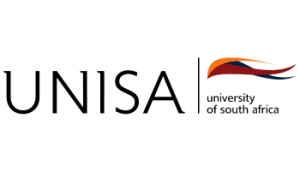 Accounting and auditing clerk at Certified Masters Auditors Incorporated

Capture documents from different client  and prepare  set of financial statement.  I form part of audit team and prepare file,schedule,printiting  and filling.

COUNTER at RSC CONSULTING SERVICES (LTD) PTY

Cycle stock count in the warehouse.  Replshment of stock. Cub scanning of stock.
Trustee Mabetha has not provided an achievement...
Caseware Working Paper

Quickbooks

Microsoft Excel
0-10months Personal Development