am motivated, adaptable, innovative and talented individual seeking an opportunity in Mechanical Engineering (Permanent, Graduate or Internship Programme) which will utilise the knowledge and technical theory developed through past educational background in this field. A communicative, encouraging team player who presents ideas effectively. Skilled in 3D CAD modelling and animation, FEA and a great number of technical packages. Quickly exceeded expectations in previously handled design projects.
Vaal University of Technology
Graduated in: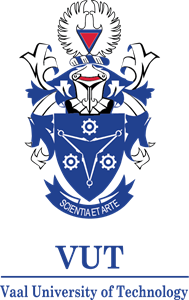 Tutor at Vaal university of Technology

Worked alongside studies Assisted Academic Activities of Mechanical engineering Department. Accomplished good communication skills, both written and verbal.

Process Engineer intern at Rheinmetall denel munition

Handled small projects and drawing for other major projects.  Compiled Product Manufacturing instructions and assisted senior process Engineers. Assisted maintenance engineer

Obtained military skills and Learnt team work ethics
Tshiwela Makhado has not provided an achievement...
Computer Skills

Communication Skills