I have completed my Bachelor of Commerce in Economics degree at the Walter Sisulu University in 2012, Post Graduate Certificate in Education at Unisa and Higher Certificate in Banking at Unisa. Currently I am doing Honors in Bcom Economics at Unisa.
I believe that with my qualifications and willingness to work in this sector and acquire more experience in your field and I believe will be more suited for this position. In terms of work experience, I worked as an admin Clerk (Dept. of Education), Consultant (Dynamic Dashing Solution), and Financial Clerk at Dept. of Education and from the experience I developed computer skills, communication skills, planning skills, presentation skills and interpersonal skills that I believe are useful in any working environment. I also have knowledge of the Batho Pele principles and other policies that are useful in the private sector.
I am an academically well-qualified economist who is confident in his ability to derive clarity, insight and knowledge from complex data. In addition, as a team-player I can easily collaborate with other colleagues, and as superb communicator I am comfortable with speaking to influence audience.
Walter Sisulu University
Graduated in:

University of South Africa
Graduated in:
Degree level:
Bachelors with Honours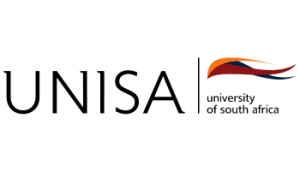 Consultant at Dynamic Dashing Solution

• Fair Value review of asset • Review of completeness and accuracy of fixed asset register by comparing to source documents. • Review of work completed by the asset staff.
Motivational speaker

Detail: Motivate students about the importance of education
Computer Skills

Presentation Skills

Research Skill
Reading Books and Writing